What to do if you find a sea turtle?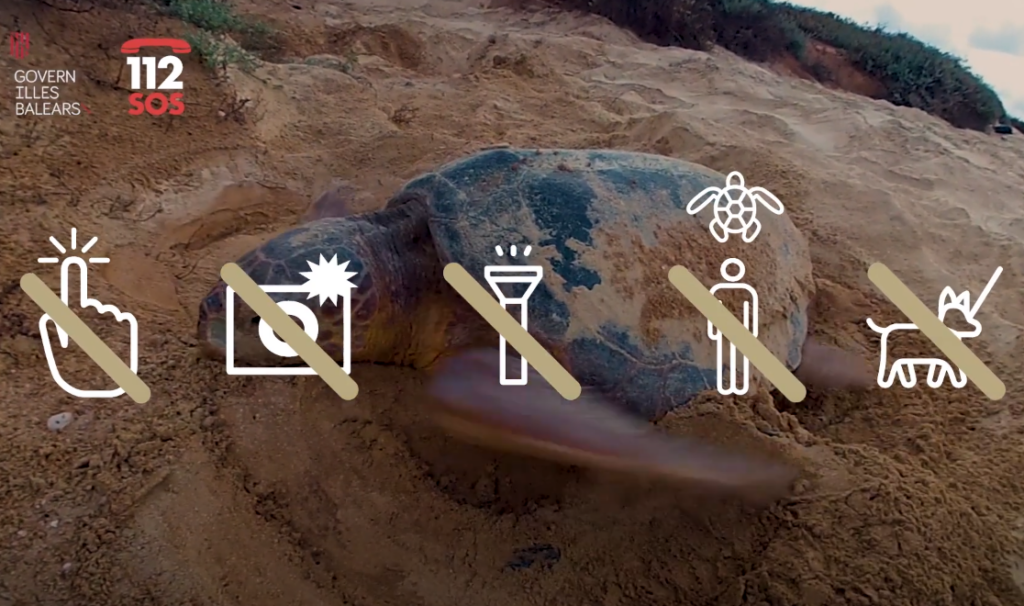 The Consortium for the Recovery of the Fauna of the Balearic Islands (COFIB), a body belonging to the Service for the Protection of Species of the Department of Environment and Territory, wants to send a message to inform the start of a new public awareness campaign for possible cases of sea turtle nesting on our shores.
Due to climate change, the nesting of turtle specimens is happening more and more frequently during the summers on our coasts and, for this reason, this campaign aims to raise awareness among the population about how to act in the event of finding a sea turtle . In order to try to reach as many people as possible, below you can watch an informative video that briefly explains how to act if you find a sea turtle, a trace of it or its young.
We would like your collaboration in the task of sharing this information, in this way it would help us reach more people with the ultimate goal of promoting the conservation of this vulnerable and emblematic species.