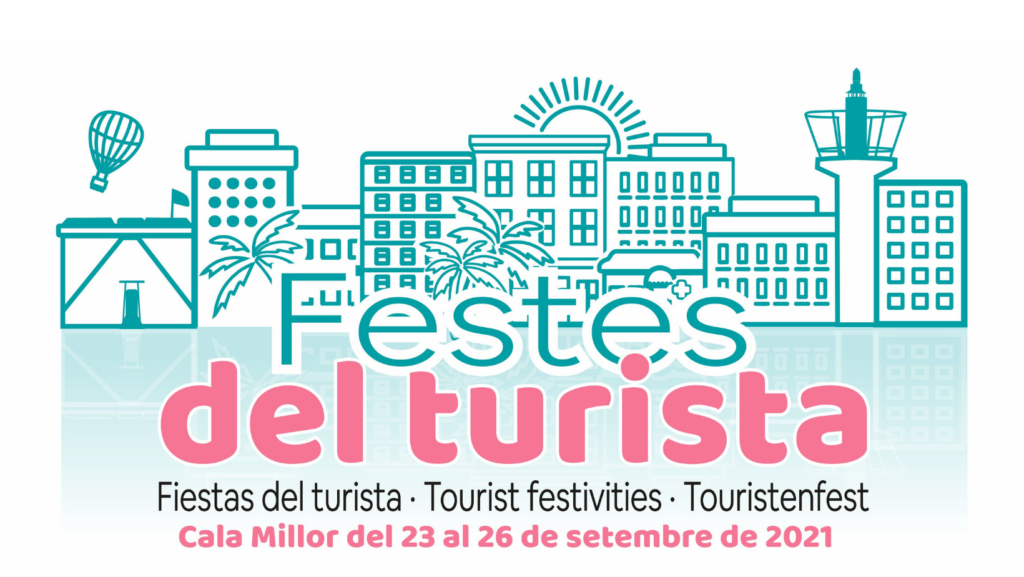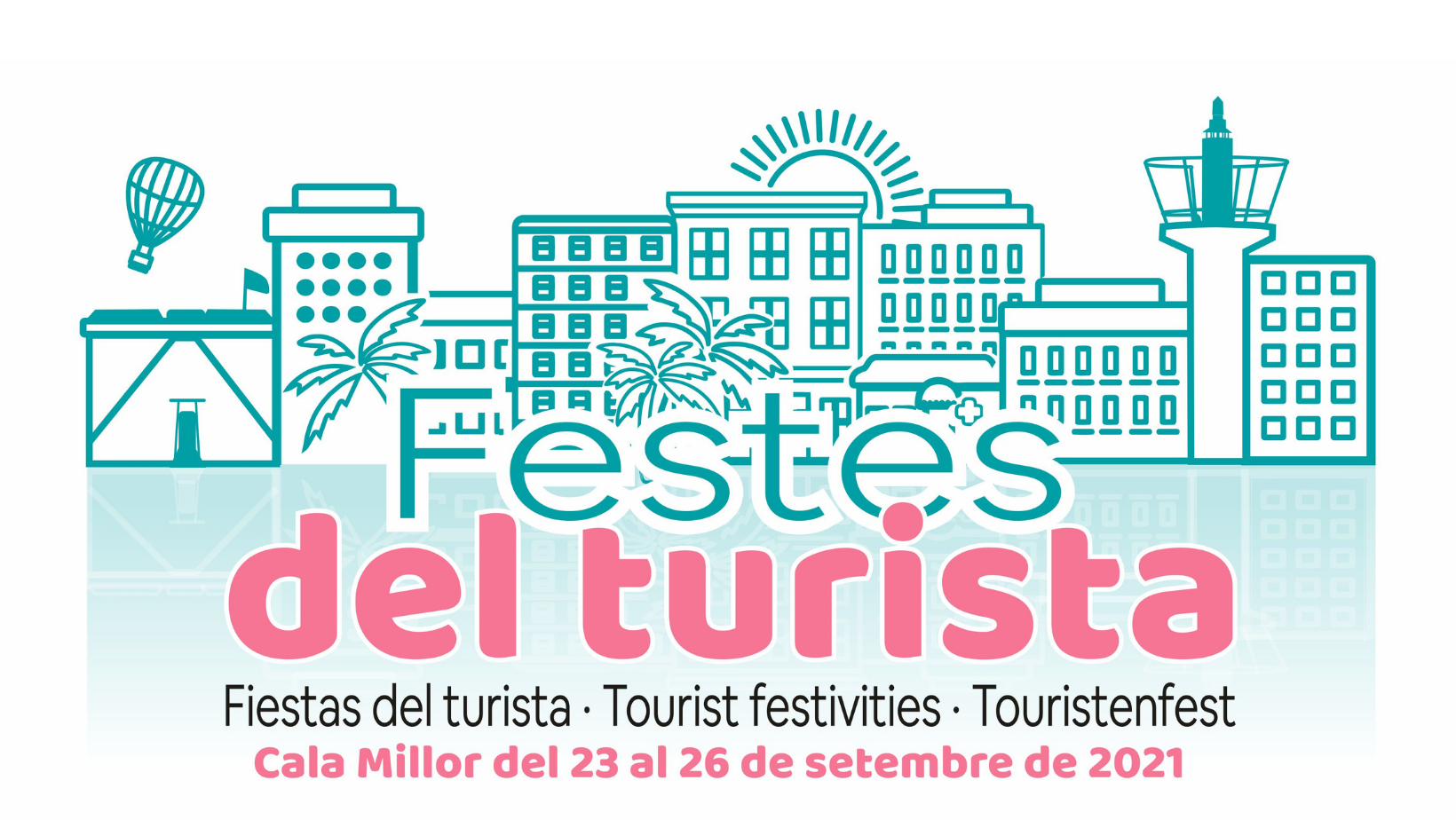 In the last week of September we hold the Festival of the Tourist, a week full of events organised by the resort's two town councils within the framework of the Son Servera and Sant Llorenç de Cardassar Tourism Consortium and coinciding with World Tourism Day. The programmed events include concerts in Sa Màniga Auditorium, Turistapa, a festival with various shows and a tapas fair and tasting. There is also a season of music in the streets, activities on the beach, a street parade, exhibitions, concerts, themed markets and a grand firework display. This festival is aimed at promoting tourism in low season.
23/09
9.00 – 13.00  Gastromarket.  Sant Llorenç des Cardassar
20.00 – 21.30 Great street parade with jugglers, drummers and music in the central streets of Cala Millor and Cala Bona.
24/09
9.30 – 13.00  Market in Son Servera
20.00  Food and Shopping night. Gastronomic route, music and special discounts at participating shops
21.00   Performance of majorcan folklore dance with Sa Revetlla at Cala Bona
25/09
20.30   Great concert of the municipal bands  Cala Bona
18.00 – 20.00          Street parade with Giants and Big-Heads of Cala Millor
Performance by the bagpipers Puig de sa Font
  Plaça Eureka – Parc de la Mar
20.30   Tribute Night Abba Angels, Let It Beatles i Queen 4ver.  Parc de la Mar
26/09
20.30         Flamenco Show.  Cala Bona
20.30         Music show. Orquestra Galatzó. Parc de la Mar
*Gala dinner at the hotels of the Hotel Association of Cala Millor – Sa Coma. Information at the reception of your hotel
NOTE: The acts foreseen in this program are subject to the COVID-19 regulations in force at the time of the realization.