Pula Golf becomes the first resort to obtain ARC 360 certification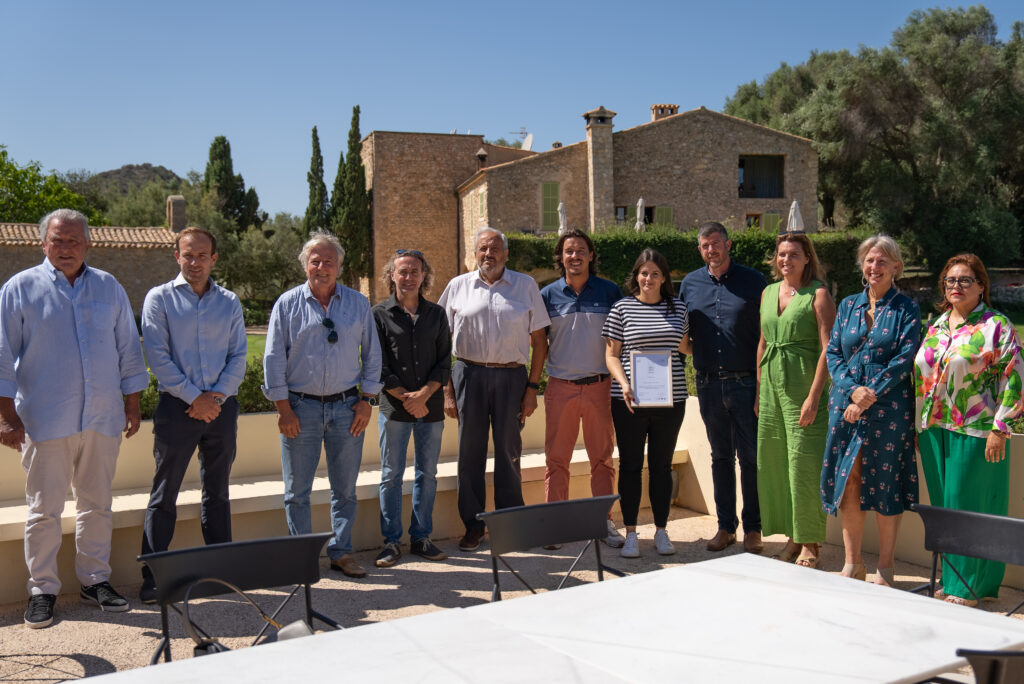 This Monday the hotel held an event to commemorate its milestones in terms of sustainability.
Pula Golf, a pioneer in the implementation of the Competitive Regenerative Hotel model, is the first resort to obtain the ARC 360 certification. The distinction recognizes a sustainable tourism model that produces more positive than negative impacts and makes this Majorcan resort an asset for the planet.
To celebrate this milestone, Pula Golf Resort has held an event at the hotel on Monday, September 19. The event took place at 1:00 p.m., lasting approximately 2 hours, in which attendees were also able to enjoy a finger food.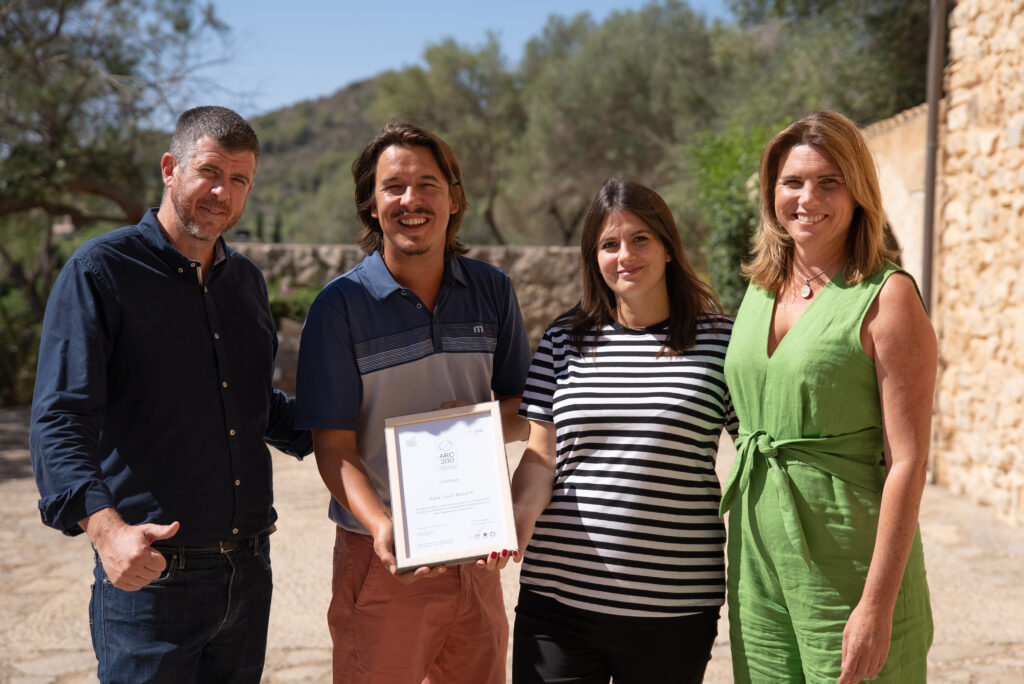 Pula Golf Resort is constantly working on the design and execution of Sustainable Development and Social Innovation projects with a positive impact. The actions implemented are aligned with the 2030 Agenda and the 10 principles of the United Nations Global Compact.
Hand in hand with The Good Concierge, a leading company in the sustainability sector, Pula Golf Resort has managed to generate more natural resources than it consumes, thus becoming the first regenerative golf course in the world.