Patron Saint's Day Festival in S'Illot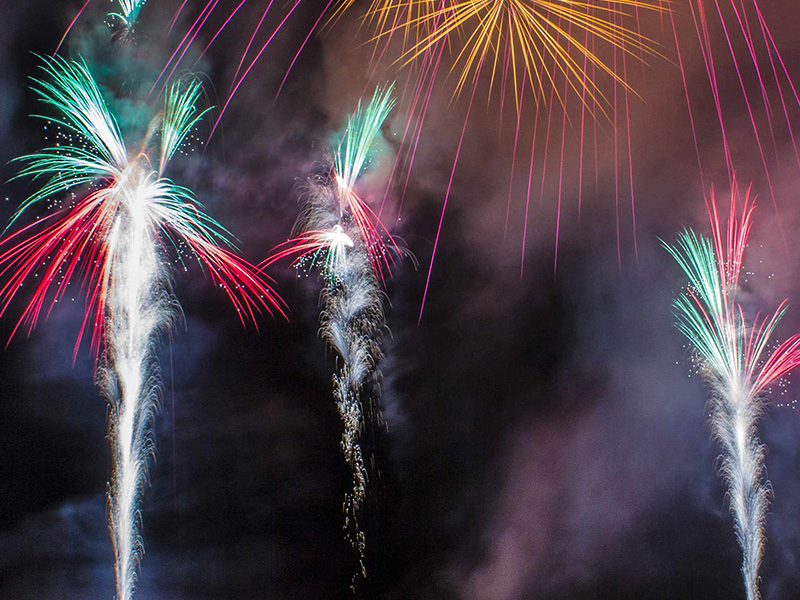 Second weekend in September with music and processions.
During the days around the saint's day many events are programmed and S'Illot fills with holidaymakers and local people who enjoy together the delights of summer and the festival. One of the most important events is the Saturday night dance on the beach. You'll be amazed how many people come to it!
Location
Carrer Clavell, 4, 07687 S'Illot-Cala Morlanda, Islas Baleares, España