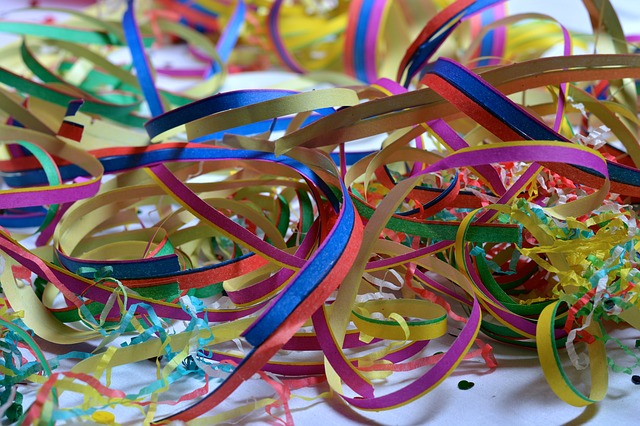 Variable dates in February or March
This festival is celebrated the week before the start of Lent, in other words 40 days before Easter. In Mallorca this period is known as Els darrers dies (the Last Days). The celebrations, the dates of which change every year, are deeply rooted in the towns of Sant Llorenç and Son Servera.
This is a festival based on burlesque and in the past was particularly known for all types of mockery games. On the Thursday before Lent –Fat Thursday– people begin to appear in costumes as they attempt to change their appearance and take on a different role to the one they have in everyday life. The high point of the festival is Sa Rua, the Carnival procession, although there are other highlights, such as the Burial of the Sardine and Ash Wednesday.